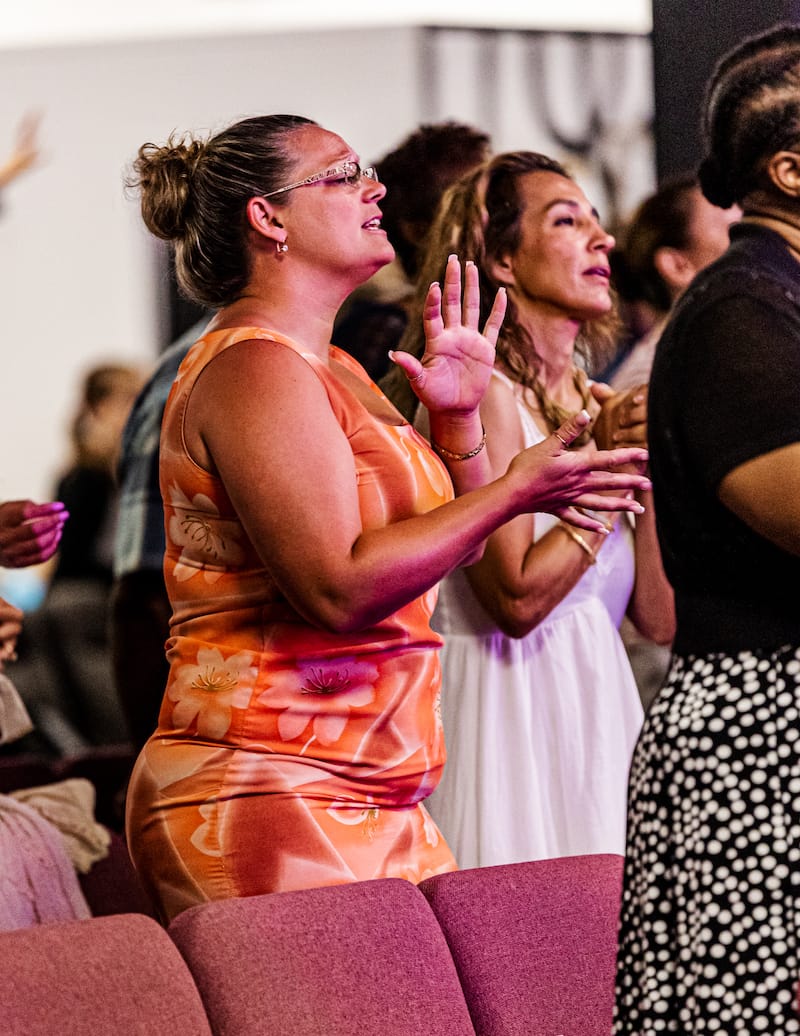 Reach City Church was officially launched on October 16, 2022.
After operating as the Bridge Church Global and being a part of a denomination, Bishop and Pastor Kristi clearly heard the Lord speak regarding the future. Through the guidance of the Holy Spirit, the leadership of the Board of Directors, the creativity and hard work of the Staff, and the unity of the entire Leadership, Reach City Church was conceived.
Reach City Church has a clear mandate for ministry. We realize that good can often become the enemy of great. With this in mind, we strategically plan release ministries and do ministry that coincides with our mission. Reach City Church has a laser focus on these areas of ministry: Reach City Kids, Reach City Students, Reach One (outreach), Reach Home, Reach City Worship, and our Reach City Production ministry.
Our prayer and desire is that you will experience one of our upcoming services, Reach One events, or one of our Reach City Worship Nights, and maybe even become part of our CITY crew.