Step into a community where you can find a place to belong. As you arrive, our dedicated 'City Crew' will guide you seamlessly, from parking to settling into your seat. We're here to make your visit a comfortable and memorable experience.
At Reach City Church, we are driven by our mission: Rescue the lost, raise disciples, release the remnant. This means we're committed to reaching out to those who seek purpose, nurturing spiritual growth in passionate disciples, and empowering a remnant of believers to make a lasting impact.
Our music is a vibrant blend that resonates with hearts, and our lead pastor delivers a practical message that will challenge, uplift, and empower you. Join us as we journey together, inspiring transformation and fostering a community that embraces you as you are.
We can't wait to welcome you to Reach City Church – a place where you're not just a visitor, but a valued member of our family. See you soon!
Reach City exists to rescue the lost, raise disciples, and release the remnant.
OUR PASTORS
The Whichard's have been married for over 27 years and have been blessed with three children and five grandchildren. Together, they bring over 30 years of full-time ministry and are excited about doing life and ministry for many, many more years together. Their passion is to see homes functioning the way God intended and for all individuals and families to reach their God-given purpose and destiny.
Bishop and Pastor Kristi are a son and daughter of Dr. Rod Parsley and are connected to City Harvest Network. With the anointing and impartation of their Spiritual Father, they are taking new territory for the Kingdom of God.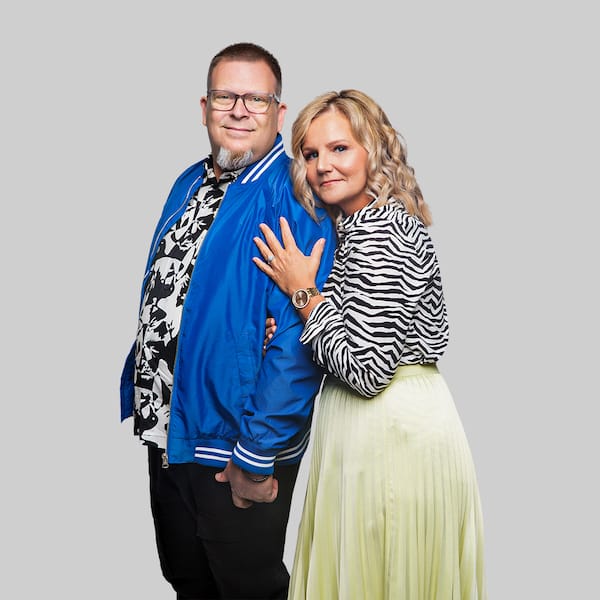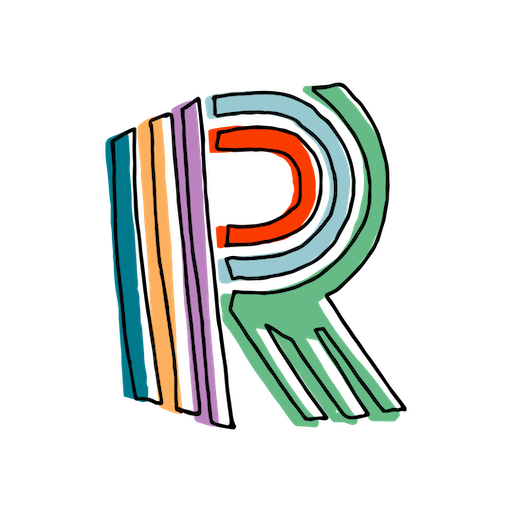 WHAT ABOUT MY KIDS?
At Reach City Church, we're driven by a deep passion for creating a secure and enriching space for your children. Our goal is to offer them a nurturing, age-tailored setting that fosters both joy and spiritual growth.
Each and every Sunday, we curate engaging and purposeful lessons, carefully designed to convey the wisdom of the Bible in a manner that resonates with their young hearts and minds. Our aim is to impart lasting understanding and lasting faith!
LEARN MORE